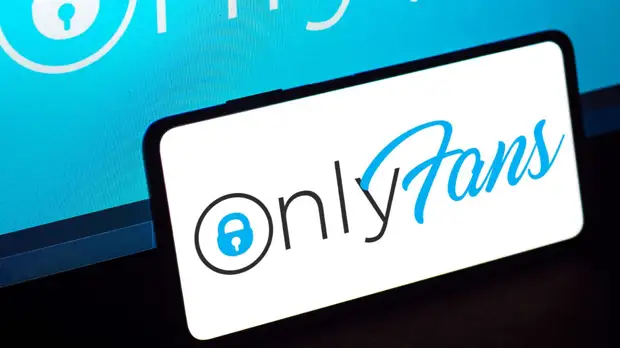 OnlyFans has frozen the accounts of Russian porn stars and no longer makes payments to them. The service refers to problems with transactions in Russia, but it used to be able to circumvent the restrictions. Now it is not even trying to do so. It is possible that the next step of OnlyFans will be to block the profiles of Russian models.

Russian porn under sanctions
The British adult portal OnlyFans introduced tough sanctions against Russian users. Accounts of porn star girls are blocked and they are no longer able to withdraw money.
OnlyFans is renowned for its vast network of adult content artists and their supporters. Some models, such as Corinna Kopf, can make up to $1 million per month. Even after the Corinna Kopf OnlyFans leaks, she continues to earn astronomical sums of money.
According to Engadget, there is now a chance that OnlyFans will not limit itself to freezing only the accounts and will begin a full-scale persecution of Russian models. This could result in, among other things, blocking their profiles.
Representatives of OnlyFans said the service can no longer cater to "creative individuals" living in Russia. According to them, they were forced to take this step because they were obliged to comply with anti-Russian sanctions. According to them, they tried to find options to continue cooperation with Russian models, but were unsuccessful in this regard. Recall that by the number of sanctions imposed against Russia, the UK is in the lead and can rival the United States in this regard.
"OnlyFans is a business first and foremost for creators," the UK service said in an official statement. – Over the past few months, we have considered several options to continue providing our services to creators affected by the conflict between Russia and Ukraine. However, due to further restrictions on payments to and from Russia, OnlyFans is no longer able to properly serve our Russian author community. As a result, we are taking steps to temporarily suspend the operation of accounts that receive payments in Russia.
The fact of the suspension of payments is also confirmed by the models who earned on OnlyFans. In particular, a couple from Russia, performing under the pseudonym Bisexcouplefamilyfree, told Vice. "Now we can not work on OnlyFans. We have been using this platform for a year, and now we have to start all over again," said the owners of the Bisexcouplefamilyfree account.