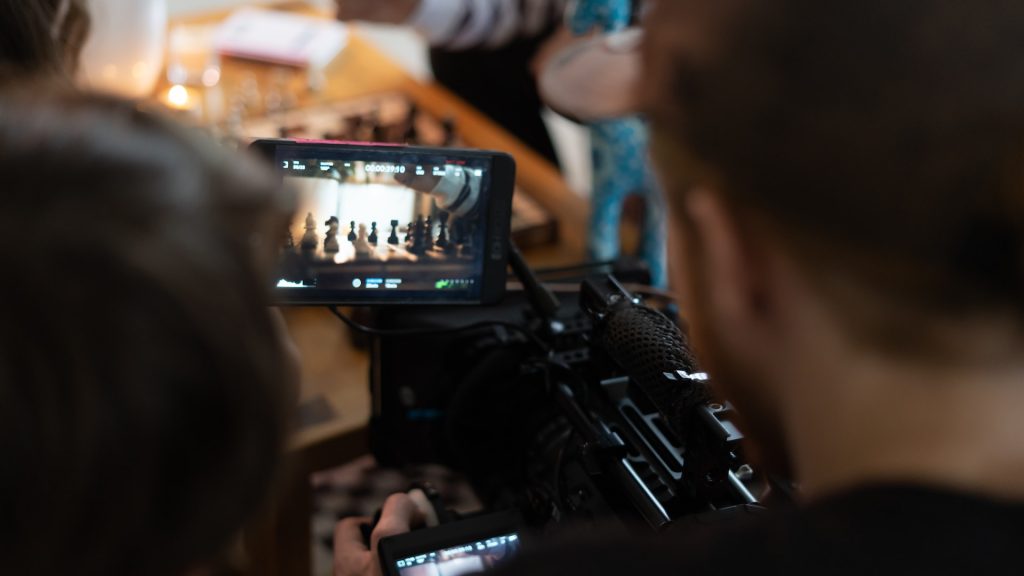 In the adult entertainment industry, where intimacy is often part of the narrative, creating a safe and respectful environment on film sets is paramount. This article delves into the crucial aspects of consent and boundaries, emphasizing their significance for performers and crew members in the adult film industry.
**1. Clear Communication is Key:
Consent is Ongoing: Consent is not a one-time agreement; it is an ongoing, communicative process. Actors, directors, and crew members must maintain open communication to ensure everyone is comfortable throughout the production.
Establishing Boundaries: Early discussions about personal boundaries are essential. Performers should feel empowered to express their limits, ensuring scenes are approached with mutual understanding and respect.
**2. Educating and Empowering Performers:
Consent Workshops: Conducting consent workshops can empower performers by educating them about their rights, creating a safe space for questions, and promoting a culture of respect on set.
Understanding Limits: Providing resources and support for performers to understand and communicate their limits helps foster an environment where everyone feels secure in expressing their boundaries.
**3. Creating Performer-Centric Sets:
Consent Coordinators: Appointing consent coordinators on set can further enhance the focus on performer comfort. These professionals can facilitate communication, address concerns, and act as a liaison between performers and the production team.
Scene Negotiations: Scenes involving intimacy should involve clear negotiations beforehand, including discussing specific acts, intensity levels, and any potential triggers.
**4. Empathy and Respect for Performers:
Checking In: Regularly checking in with performers throughout a shoot helps maintain a consensual and respectful atmosphere. Directors and crew members should be attuned to signs of discomfort and act accordingly.
Respecting Performer Choices: Respecting performers' decisions, even during a shoot, is fundamental. If a performer expresses discomfort or withdraws consent, the production team must honor these choices immediately.
**5. Consent in Action:
Documenting Consent: Filming consent discussions and agreements can serve as documentation, reinforcing the commitment to ensuring a consensual environment.
Consent Protocols: Clearly outlining consent protocols in pre-production meetings and ensuring everyone is familiar with them contributes to a shared understanding of expectations on set.
**6. Post-Production Considerations:
Editing and Consent: Respectful editing practices are crucial. If there are concerns about the final edit, performers should have the opportunity to review and provide input before the release of the content.
Consent for Distribution: Obtaining consent for the distribution of the final product is as crucial as on-set consent. This ensures performers have control over where and how their work is shared.
Conclusion:
Consent and boundaries are not only ethical imperatives but also legal requirements in the adult film industry. By prioritizing open communication, education, and a performer-centric approach, adult film sets can become spaces where creativity flourishes within a framework of mutual respect and consent. Establishing and maintaining these principles ensures a safer and more empowering environment for everyone involved in the production process.