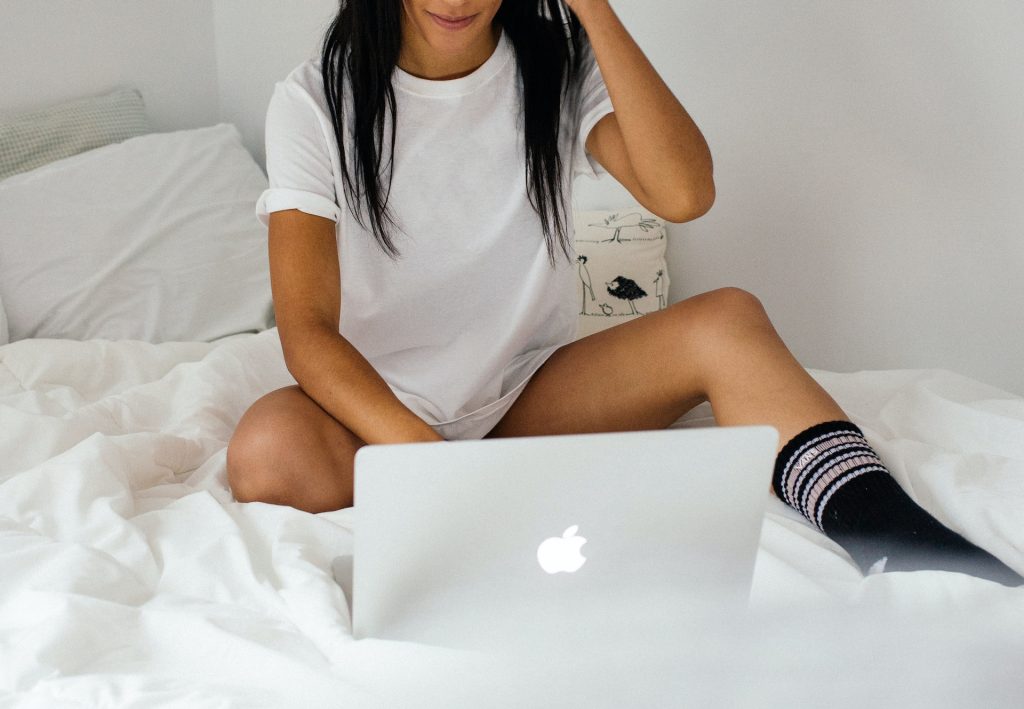 Embarking on a career in the adult industry requires careful consideration, preparation, and a clear understanding of the challenges and opportunities involved. This guide outlines the essential dos and don'ts for individuals considering a career in the adult entertainment field.
Dos:
Research and Educate Yourself:

Do: Thoroughly research the adult industry, its various sectors, and the legal and ethical considerations associated with it.
Do: Seek out reputable sources, industry publications, and educational materials to gain a comprehensive understanding.

Establish Clear Boundaries:

Do: Reflect on personal boundaries and comfort levels before entering the industry.
Do: Clearly define what activities you are comfortable with and establish boundaries that prioritize your well-being and consent.

Network and Seek Guidance:

Do: Connect with experienced professionals in the industry for guidance and advice.
Do: Attend industry events, join online forums, and build a network to gain insights from those with experience.

Invest in Professional Development:

Do: Consider investing in professional development, such as workshops, classes, or coaching, to enhance your skills and knowledge.
Do: Stay informed about industry trends and technologies to remain competitive.

Prioritize Health and Safety:

Do: Prioritize your physical and mental health. Regular health check-ups and mental well-being are crucial aspects of a sustainable career.
Do: Familiarize yourself with industry standards for safe practices and make informed choices regarding protection and health measures.

Understand Legal Implications:

Do: Research and understand the legal aspects of working in the adult industry in your location.
Do: Consult with legal professionals to ensure compliance with local regulations and safeguard your rights.
Don'ts:
Rush Into Decisions:

Don't: Rush into decisions about entering the adult industry without careful thought and consideration.
Don't: Succumb to external pressures; take the time to assess your motivations and potential consequences.

Neglect Online Presence:

Don't: Neglect your online presence. Consider creating a professional online persona that aligns with your career goals.
Don't: Share personal information that could compromise your safety or privacy.

Ignore Emotional Well-being:

Don't: Ignore your emotional well-being. Be aware of the potential emotional challenges and seek support when needed.
Don't: Assume that the emotional aspects of the job can be overlooked; acknowledging and addressing them is essential.

Neglect Financial Planning:

Don't: Neglect financial planning. Understand the financial implications of a career in the adult industry and plan accordingly.
Don't: Overspend or ignore the importance of saving for the future.

Compromise on Consent:

Don't: Compromise on consent. Always prioritize your comfort and well-being, and communicate openly with colleagues and partners.
Don't: Engage in activities that go against your boundaries or make you feel uncomfortable.

Disregard Reputation Management:

Don't: Disregard the importance of reputation management. Your professional image matters, and online presence can have a lasting impact.
Don't: Engage in behavior that could harm your reputation within or outside the industry.
Conclusion:
Starting a career in the adult industry can be a fulfilling and empowering choice for many individuals. By following these dos and don'ts, aspiring professionals can make informed decisions, prioritize their well-being, and build a successful and sustainable career in the adult entertainment field. Remember, informed choices and a proactive approach to your career are key to long-term success.