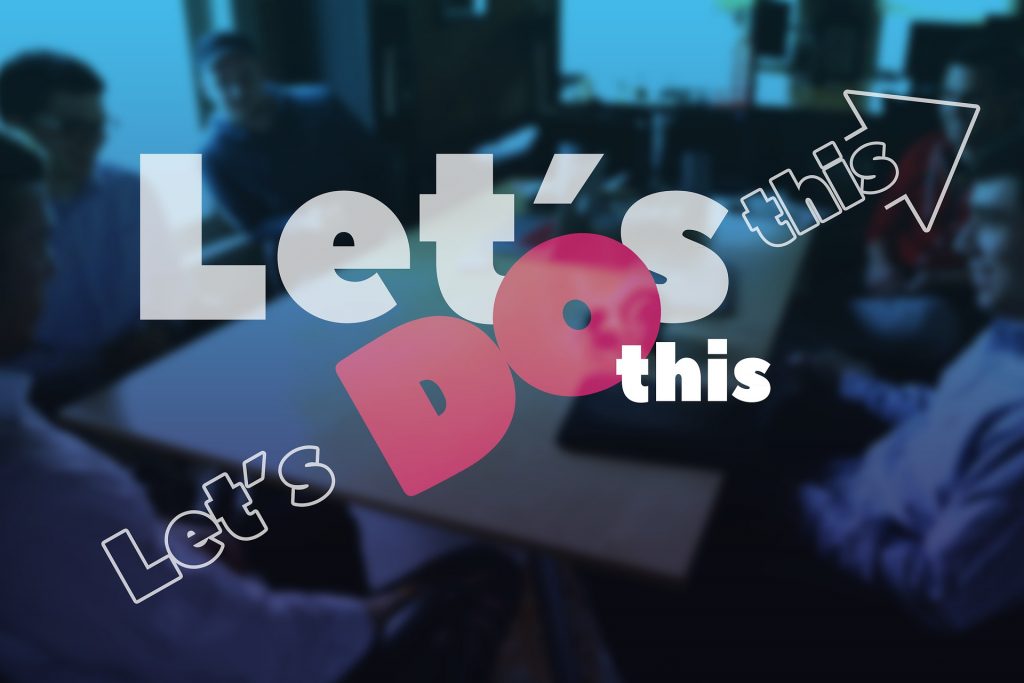 One topic that may be of interest to readers in the adult film industry is the topic of workplace safety and consent.
The adult film industry, like any other industry, has a responsibility to ensure the safety and well-being of its workers. This includes providing a safe working environment, protecting workers from physical and emotional harm, and ensuring that all acts are consensual. However, the nature of the adult film industry can make it difficult to ensure that these standards are met. Actors and actresses may feel pressure to perform acts that they are not comfortable with, and there have been instances of abuse and exploitation in the industry.
To address these issues, it is essential for the industry to have clear guidelines and policies in place to protect the rights and safety of workers. This includes providing education and resources for performers, implementing strict consent protocols, and holding producers and directors accountable for ensuring a safe working environment.
Another important aspect of this topic is the importance of consent in adult film. Consent is a crucial aspect of any sexual encounter and must be obtained freely, enthusiastically, and without coercion. In the adult film industry, where performers are engaging in sexual acts on camera, it is especially important that consent is explicitly obtained and respected. This can be achieved through the use of consent forms and communication between performers before and during filming.
By discussing these topics, the industry can work towards creating a safer and more respectful environment for all performers and ensure that the rights and well-being of workers are protected.