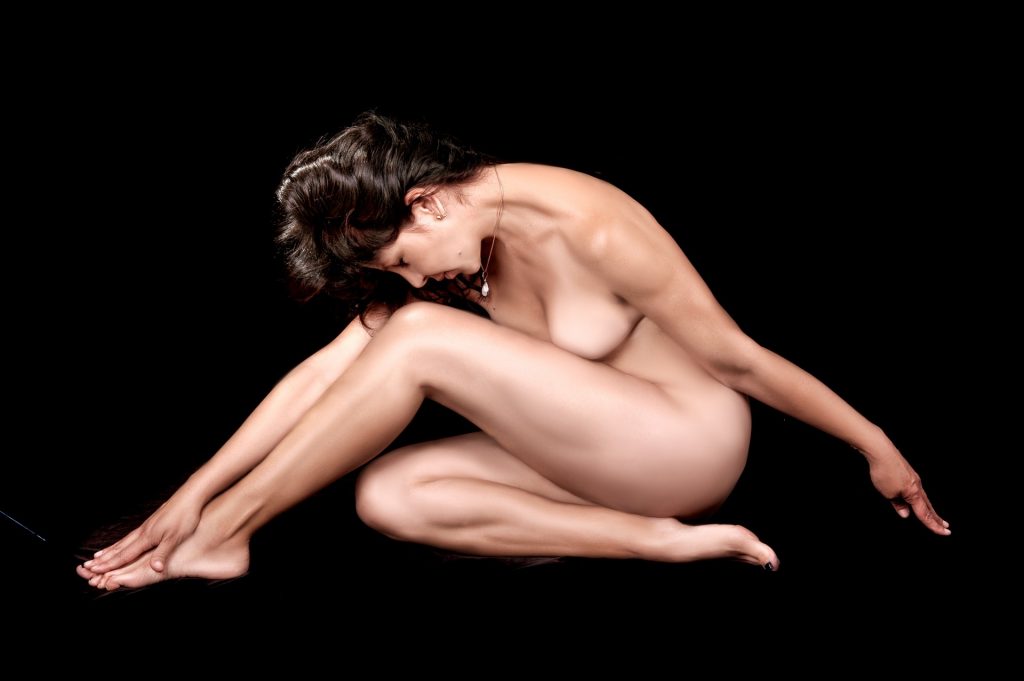 Pornography is a billion-dollar industry that has gained widespread popularity across the globe. However, while it may be a source of entertainment for some, the industry can be challenging for performers' mental health. The pressure to perform and meet the expectations of producers and viewers can take a toll on performers' mental wellbeing. In this article, we'll explore the challenges that the porn industry poses to mental health and strategies for coping with them.
The Challenges
Stigma and Shame
The porn industry is still stigmatized, and performers can face a lot of shame and judgment from society. This can lead to a lot of stress and anxiety, making it difficult for performers to seek help and support when needed.
Pressure to Perform
Performers in the porn industry are expected to meet certain expectations and perform at their best every time. This pressure can be overwhelming and can lead to feelings of inadequacy and low self-esteem.
Isolation and Loneliness
Performing in the porn industry can be a lonely experience, with performers spending long hours on set or on their own, away from friends and family. This can lead to feelings of isolation and loneliness, which can take a toll on mental health.
Trauma and Abuse
The porn industry is not immune to issues such as sexual harassment, assault, and exploitation. Performers may experience these traumatic events, leading to conditions such as post-traumatic stress disorder (PTSD) and depression.
Strategies for Coping
Seek Professional Help
Performers in the porn industry should seek professional help and support when they need it. There are many therapists and counselors who specialize in working with performers in the industry and can help with issues such as anxiety, depression, and trauma.
Practice Self-Care
Self-care is crucial for performers in the porn industry. Taking breaks when needed, exercising, and practicing mindfulness and meditation can help performers manage stress and promote mental wellbeing.
Surround Yourself with Supportive People
Having a supportive network of friends, family, and colleagues can make a big difference in performers' mental health. Surrounding yourself with people who understand the challenges of the industry and offer non-judgmental support can help performers cope with the stresses of the job.
Address Trauma and Abuse
Performers who have experienced trauma and abuse in the industry should seek support and address these issues head-on. This may involve therapy, reporting incidents to the authorities, and taking legal action if necessary.
Conclusion
The porn industry poses significant challenges to performers' mental health, from stigma and shame to pressure to perform and trauma and abuse. However, with the right strategies, performers can cope with these challenges and maintain good mental wellbeing. Seeking professional help, practicing self-care, surrounding yourself with supportive people, and addressing trauma and abuse are just a few strategies that can help performers in the porn industry maintain good mental health.