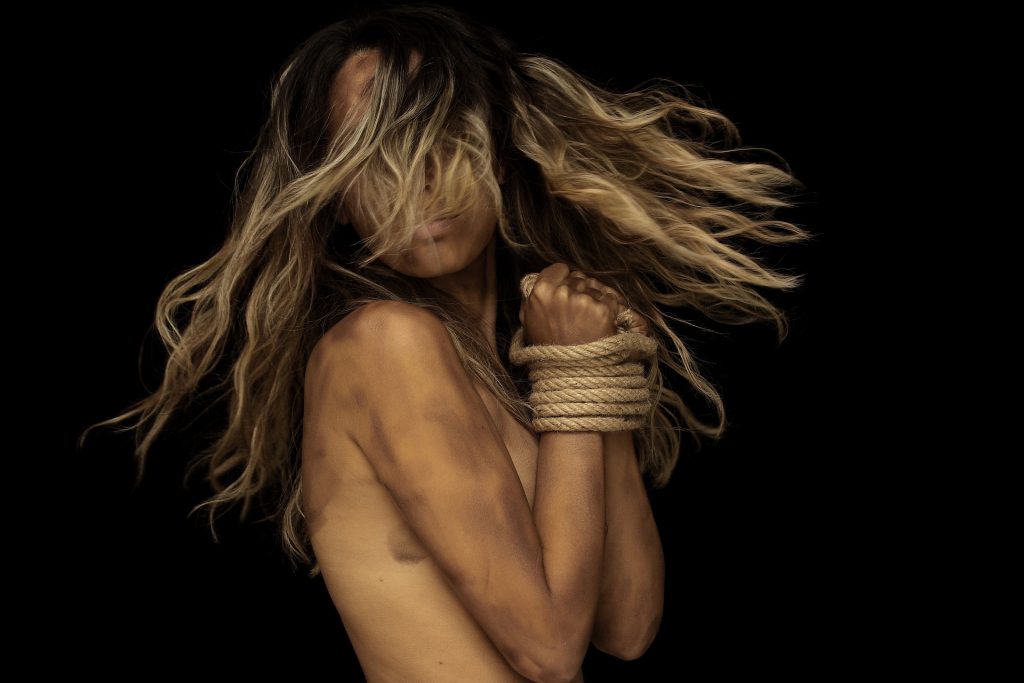 Consent and boundaries are crucial aspects of the porn industry, and it's essential for newcomers to understand how to navigate these issues. In this article, we'll provide a guide for those who are new to the industry on how to approach consent and boundaries in a professional and respectful manner.
First and foremost, it's important to understand that consent is always required in the porn industry. This means that every actor must give explicit and enthusiastic consent to any sexual act that is portrayed on camera. Consent can be given verbally or non-verbally, but it must always be clear and enthusiastic.
In order to ensure that consent is obtained, communication is key. Actors should have open and honest conversations with their scene partners and the director prior to filming. They should discuss what they are comfortable with and what their boundaries are, as well as any specific instructions or concerns.
It's also important for actors to feel empowered to set their own boundaries and to speak up if they feel uncomfortable or unsafe during filming. This means that if an actor does not want to perform a particular act or if they feel that their boundaries are being pushed, they have the right to stop the scene and speak to the director about their concerns.
It's also essential for actors to be aware of their own physical and emotional limits. This means that they should take breaks as needed, communicate with their scene partner and director about any discomfort or pain, and engage in self-care practices to ensure that they are physically and emotionally prepared for the demands of the job.
Finally, it's important for actors to have a support system in place. This can include talking to other actors who have experience in the industry, seeking out counseling or therapy, and having trusted friends and family members who can provide emotional support.
Navigating consent and boundaries in the porn industry can be challenging, but it's an essential part of maintaining a safe and respectful work environment. By following these guidelines, newcomers to the industry can ensure that they are approaching these issues in a professional and responsible manner.