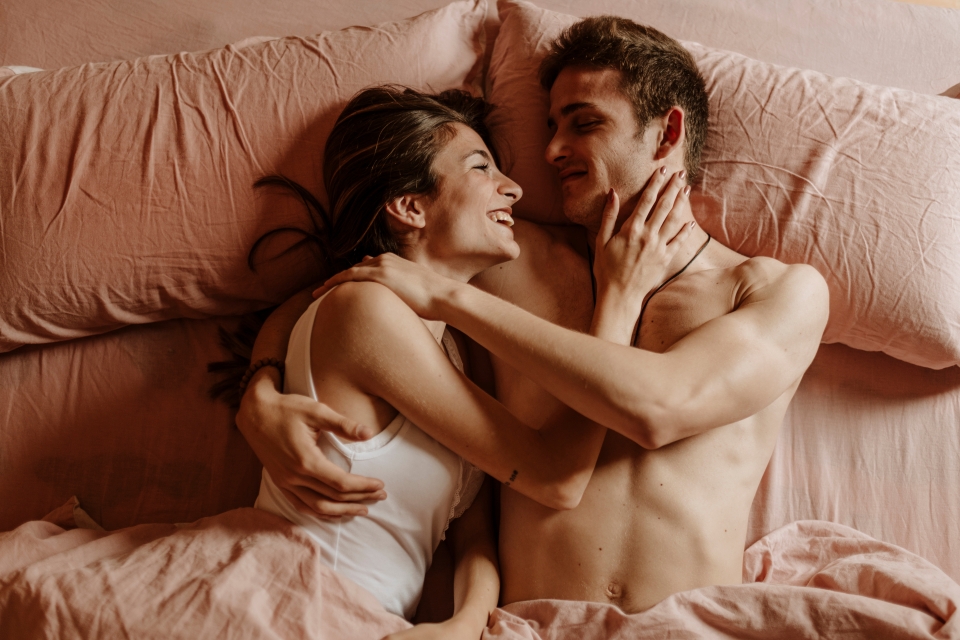 MAY DAY will become Wahey Day as saucy Sun readers bonk their way through the bank holiday.
More than two in three adults will get frisky, we found in a survey, and plenty will also be pretty sozzled – one in five planning to throw a sickie tomorrow to nurse their hangover.
ShutterstockMore than two in three adults will get frisky[/caption]
Though the cost-of-living crisis will keep a lid on the party.
One in five families have cancelled days out over the long weekend, almost a third cannot afford kids' treats and more than a fifth face waking up to a pile of debt on Tuesday morning – as much as £300 for many hard-up households.
But we clearly still love a Bank Holiday. Here we look at how we will spend this one, and chat to some readers about their plans . . .
Most read in Fabulous
NO GO
I'm a fashion expert, 'jeans and a nice top' makes you look tacky when you go out
MEGGING A MOVE
Meghan & Harry respond minutes after Queen bans them from balcony at Jubilee
ROYAL SNUB
Queen BANS Meghan, Harry and Andrew from Palace balcony at Platinum Jubilee
SNACK ON
I named my child after my favourite food – trolls say she'll get bullied
WHAT A STEAL
My neighbour signed for my £300 package and claims she DOESN'T have it
BUY AND SELL
I'm an estate agent – the worst things you can say when looking at a property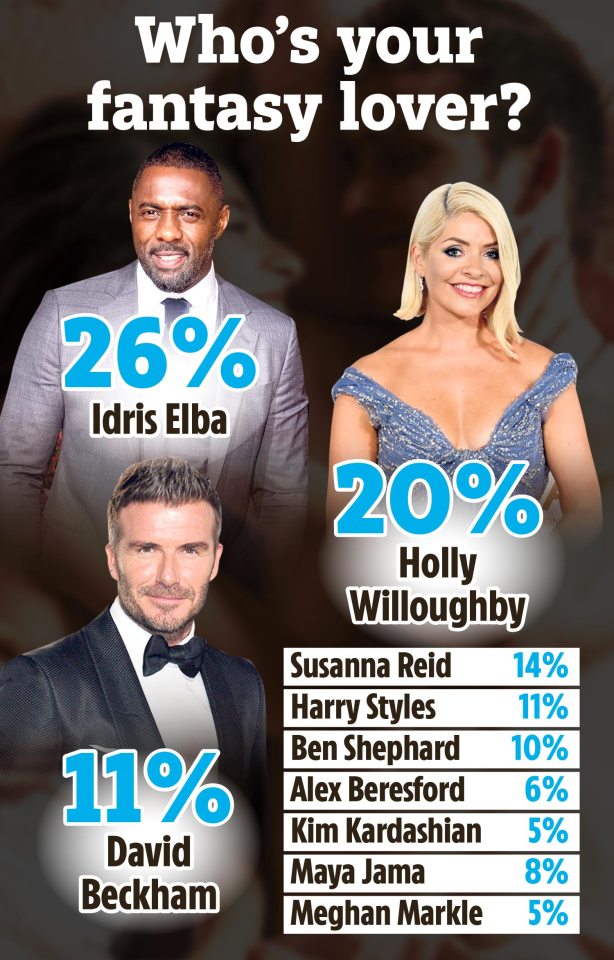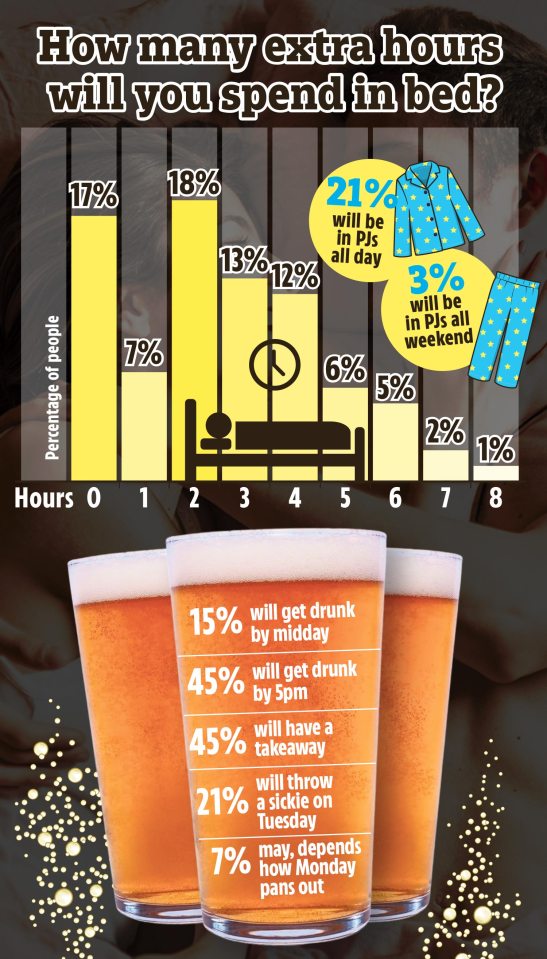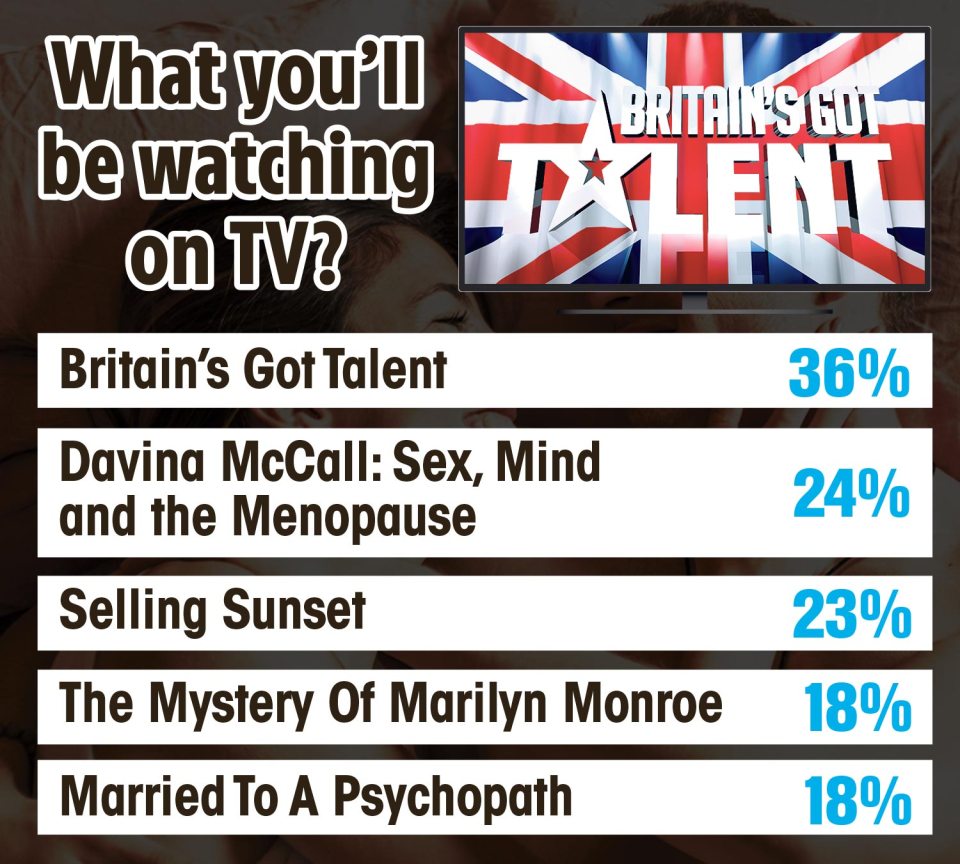 Patricia is hitting the booze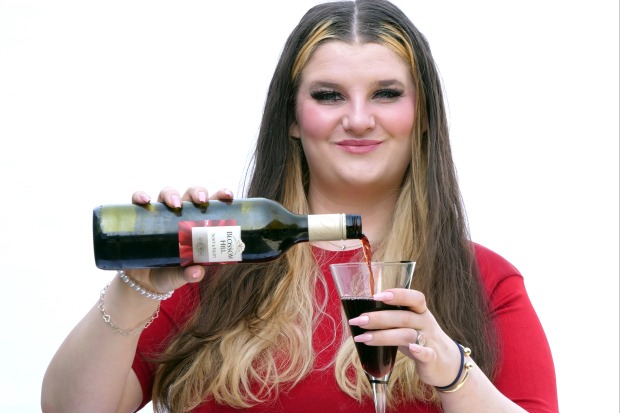 PATRICA COVELLY, 27, from Plymouth, has been sozzled all weekend after kicking off her three-day booze bender with a tipple of Buck's Fizz at 5am on Saturday. She says:
"The rest of the year I have to be responsible, as I care for a relative and volunteer at an animal charity. So Bank Holidays are my time to cut loose, especially after Covid ruined the past two years.
Being drunk and dancing with mates is my way to let off steam. Plus, the only way to get through family functions is drinking. It makes it easier to ignore the arguments.
By 9am each day we'll be on our third bottle of fizz. I'll nap just before midday and wake refreshed, to start with a beer or wine.
We've spent £200 stocking up on supermarket own-brand booze and I'm meant to cook, so I've bought Pot Noodles and frozen pizza. I'll have a horrible hangover but it will be worth it.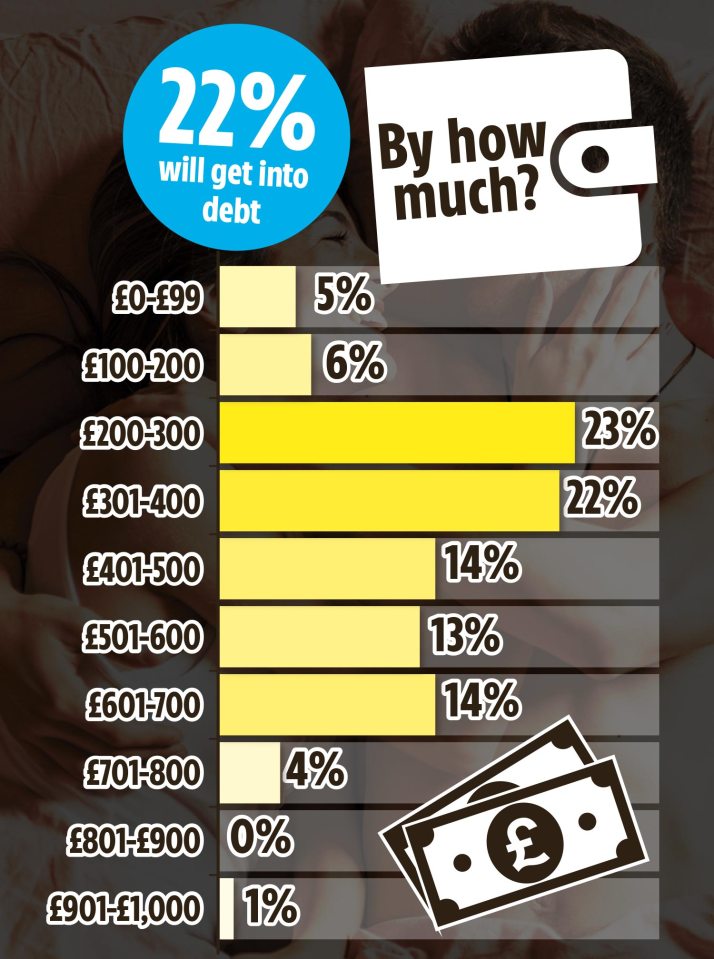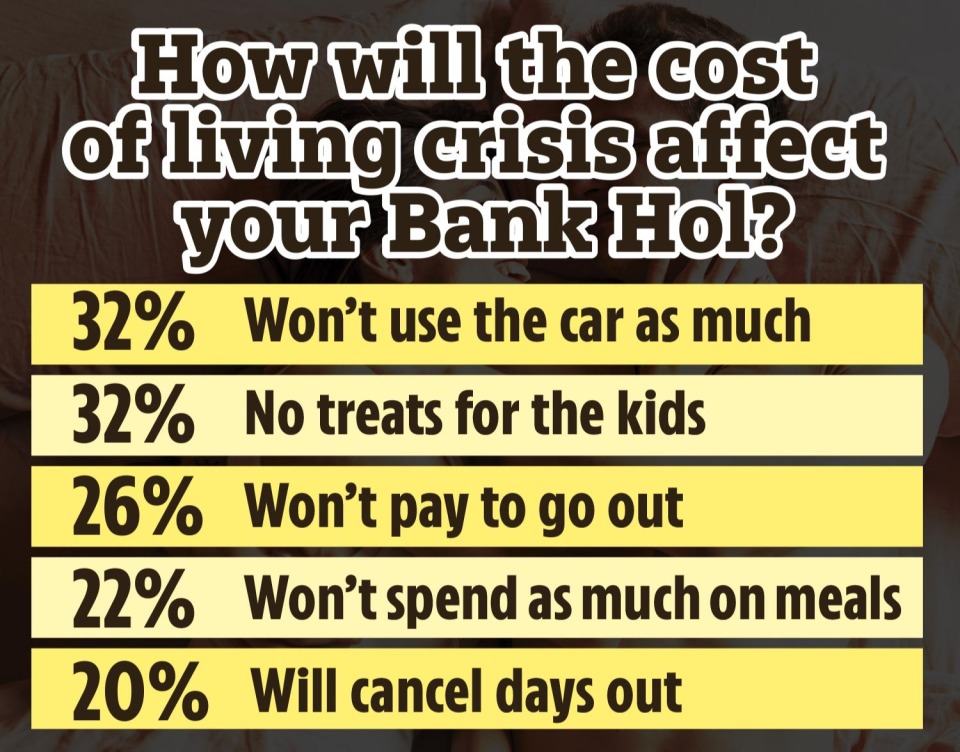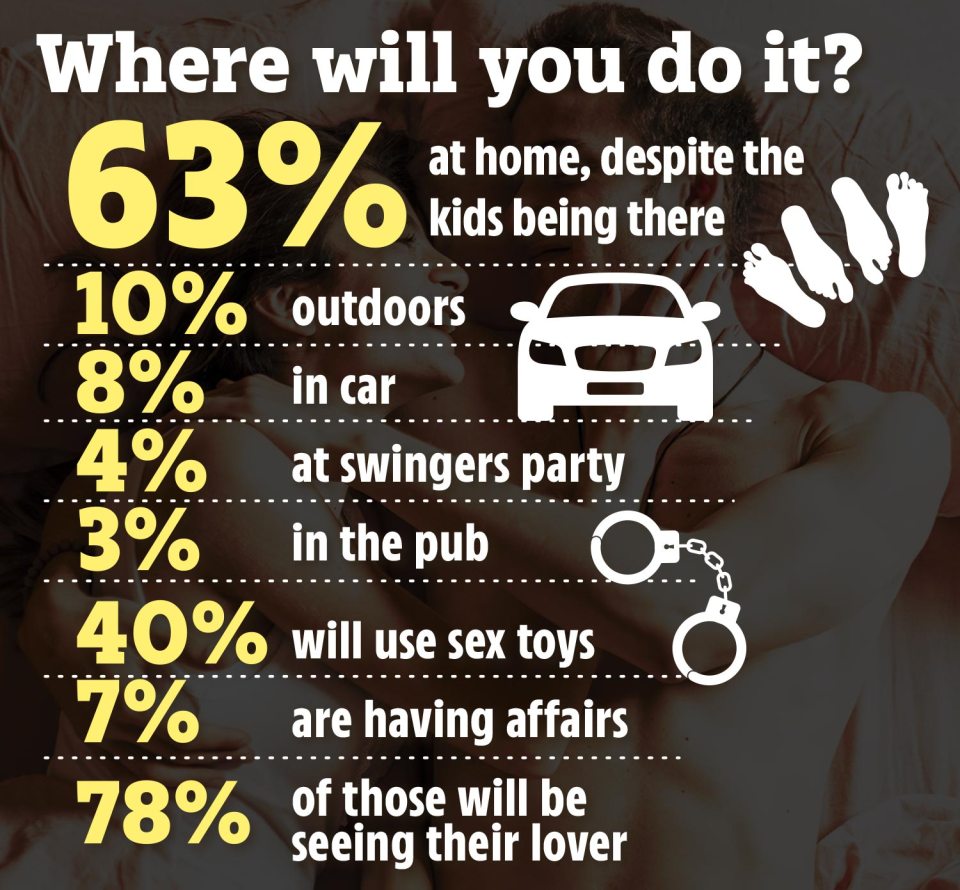 Kelly fancies a kitchen romp
KELLY CHALKE, 36, a funeral home assistant, and husband Frazer, 52, a film editor, parent five kids aged eight to 17 and rarely find time for sex. Kelly, of Chippenham, Wilts, says:
"The last time we had sex was the August Bank Holiday. But we've carved out a few hours this week-end while the kids are out.
Frazer will make me breakfast in bed, light candles and show me his moves. If he gets really lucky we'll have sex a few times and mix it up with some fun in the lounge – or even the kitchen.
When we started dating in 2006 we were having sex up to seven days a week. I was already mum to two children from a previous relationship. But when we had our other three kids our work increased, and in our three-bed house there's little privacy.
The next day we are both off and child-free is the Queen's Platinum Jubilee, so we'll do it for Queen and country."