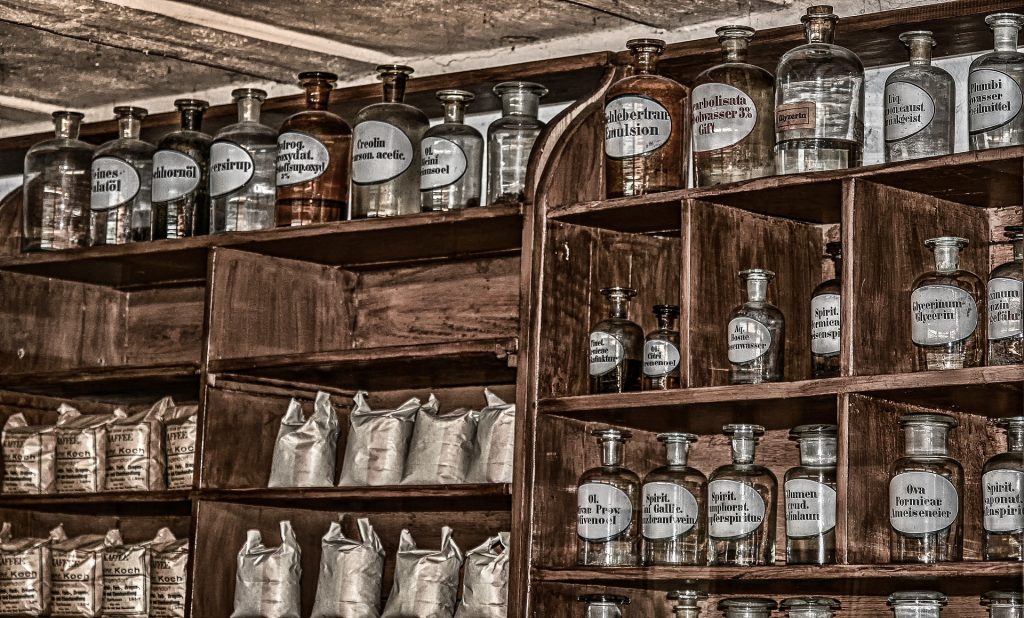 Porn actors are often portrayed as sexually carefree and invincible, but the reality is that they are vulnerable to the same health issues as any other person. In fact, due to the nature of their work, porn actors may be at an increased risk for certain health problems such as sexually transmitted infections (STIs) and mental health issues. This makes it all the more important that they have access to adequate healthcare coverage.
Unfortunately, many porn actors do not have access to the same healthcare benefits as other workers. In the United States, for example, the adult film industry is not subject to the same labor protections as other industries, such as the requirement to provide healthcare benefits to employees. As a result, many porn actors are left to pay for their own medical care out of pocket, or go without treatment altogether.
This lack of access to healthcare can have serious consequences for porn actors' health and well-being. It can lead to delays in diagnosis and treatment of medical problems, and can also put actors at risk for financial ruin if they are faced with large medical bills. In addition, the stigma associated with working in the adult film industry can make it difficult for porn actors to seek out medical care, as they may be afraid of being judged or discriminated against by healthcare providers.
One potential solution to this problem is for the adult film industry to provide healthcare benefits to its employees. This could be done through a collective bargaining agreement or through the establishment of a healthcare fund that actors can contribute to and draw from as needed. Such a move would not only benefit the health and well-being of porn actors, but it could also improve the overall safety and quality of the adult film industry.
Another potential solution is for the government to provide healthcare coverage for porn actors through programs such as Medicaid or Medicare. This could be done on the basis that porn actors, like any other workers, should have access to healthcare regardless of the nature of their employment. Such a move could also be justified on public health grounds, as it would help to prevent the spread of STIs and other health problems within the adult film industry.
Read also: Healthcare advertising
In conclusion, porn actors have a right to adequate healthcare coverage just like any other workers. The lack of access to healthcare benefits and the stigma associated with their profession can have serious consequences for their health and well-being. By providing healthcare benefits or expanding government healthcare programs to cover porn actors, we can help to ensure that they have the medical care they need to stay healthy and safe on the job.